Luca Attanasio
Great wines, authentic traditions
Primitivo di Manduria
Love and passion for a unique vine in the world
Quality and tradition
Fine, unique, elegant wines
---
An extraordinary land of great wine and ancient farming traditions
A land that has always been dedicated to viticulture, an evocative environment full of charm where the Primitivo vineyards, cultivated mainly with sapling, extend as far as the eye can see.
The Winery of Luca Attanasio is located in one of the most fascinating areas of the Alto Salento, between Sava and Manduria, in the province of Taranto, in the heart of the production area of Primitivo di Manduria.
Here we grow, vinify and bottle, with passion and mastery, quality wines, fruit of a decade of experience in the production of Primitivo, according to ancient family traditions.
We directly follow all the stages of production, from the vineyard to the bottling and we personally welcome winelovers and experts in the sector to offer tastings and guided tours at our Winery in Sava.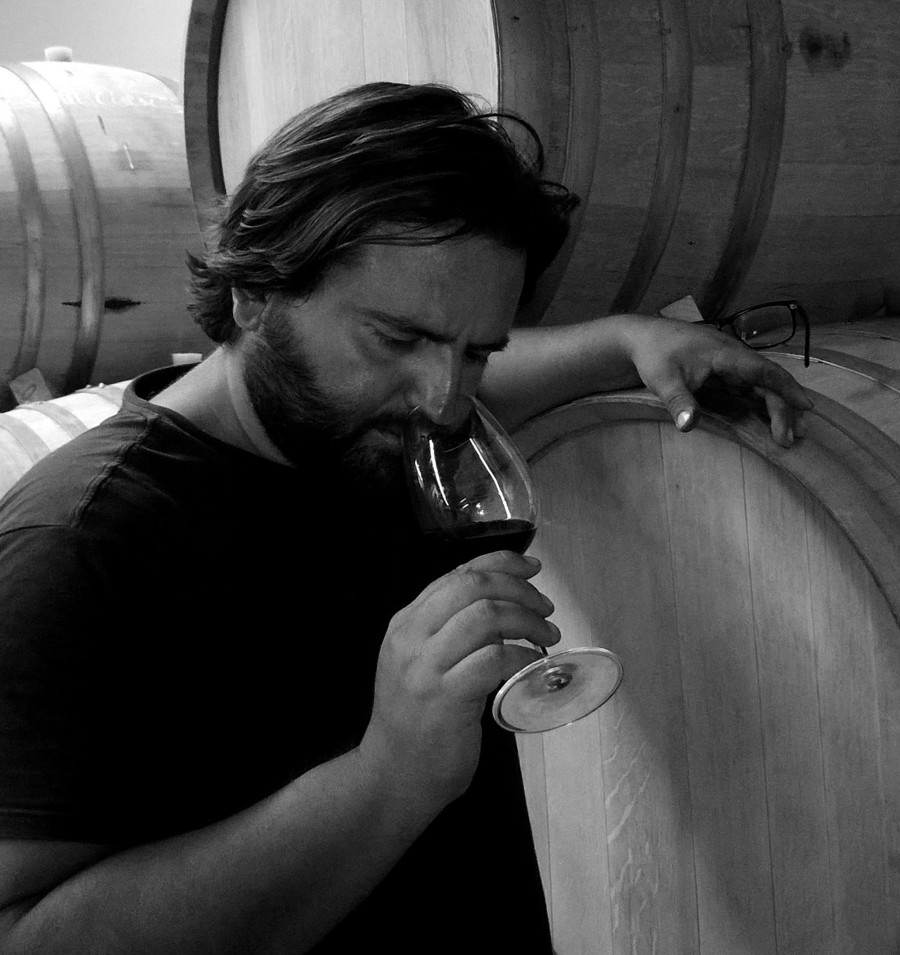 Primitivo di Manduria
Excellent Apulian red wine
The warmth of the sun and the proximity to the sea are the most important factors for the production of Primitivo di Manduria in this strip of land in the heart of Puglia. And the land expertly crafted gives life to the typical trees of more than half a century of age that make up the vineyards of Luca Attanasio.
From these plants are collected, strictly by hand, the precious grapes that will be transformed into a full-bodied red wine, robust and elegant as only the Primitivo di Manduria can be.
An absolutely unique identity and character
Always looking for quality and with great professionalism, we create our wines that are distinguished by being unique and refined, as well as original and elegant and refined design are the bottles that contain this precious wine.
Discover our wines
Visit the winery in Sava
The Luca Attanasio's Farm is located in the heart of the production area of the Primitivo DOC, in Sava, a place rich in fruits of the earth surrounded only by vineyards and olive groves.
Visiting the winery, as well as tasting the Primitivo di Manduria, we will illustrate the work we do in the vineyard 365 days a year and how it is possible and difficult to produce excellent wine without the use of herbal products: the utmost respect for the environment is the most important rule for obtaining excellent wines.
Tasting the Primitivo di Manduria
Savoring wine is the best way to get to know it in all its facets.
Tasting the wines of Luca Attanasio means knowing a new world full of aromas and emotions, born from the encounter between the centuries-old agricultural tradition of Puglia and the exceptional terroir of the vineyards of Primitivo.
It will be like pouring into a glass and tasting in one sip all the most authentic flavors and aromas of this land.